Author: Livio
Game: Super Smash Bros. Brawl
Date: Wednesday, June 22, 2011 - 9:09 pm



Description:
Out of all the stages I made, this is one of my favorites.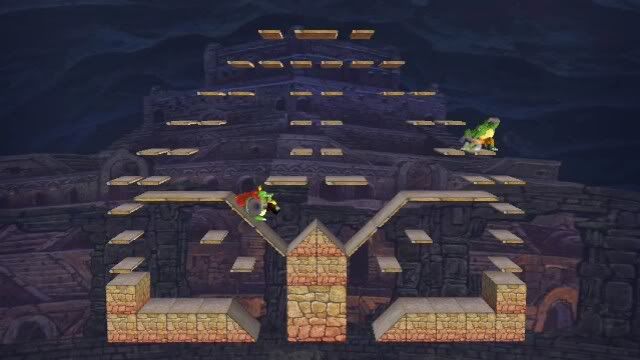 User Rating:

(Log in to rate)

Difficulty Rating:

(Log in to rate)
Download File:


Note: You are downloading this file at your own risk.

User Comments

There are no comments yet, so feel free to be the first to comment.


« Forum Index < The Other Games Board

In order to post in the forums, you must be logged into your account.
Click here to login.