Author: Livio
Game: Super Smash Bros. Brawl
Date: Wednesday, June 22, 2011 - 9:45 pm



Description:
A novelty stage. You're supposed to play with all items off except for the soccer ball, and the point is to try shooting it as many times as you can in your opponent's goal. You might also want to set healing items on, seeing as there's no way to die in this stage.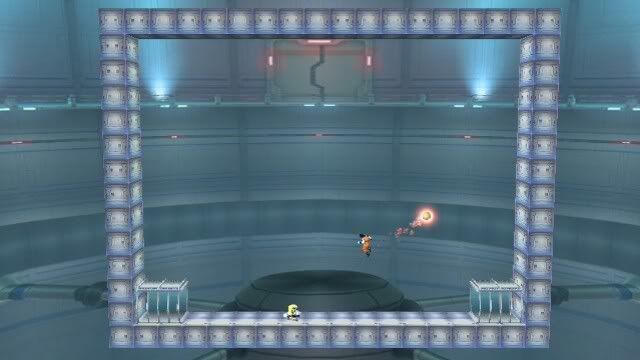 This is a novelty level

Download File:


Note: You are downloading this file at your own risk.

User Comments

There are no comments yet, so feel free to be the first to comment.


« Forum Index < The Other Games Board

In order to post in the forums, you must be logged into your account.
Click here to login.